Mister Janssen
the story of one of the many people that use our comfort●room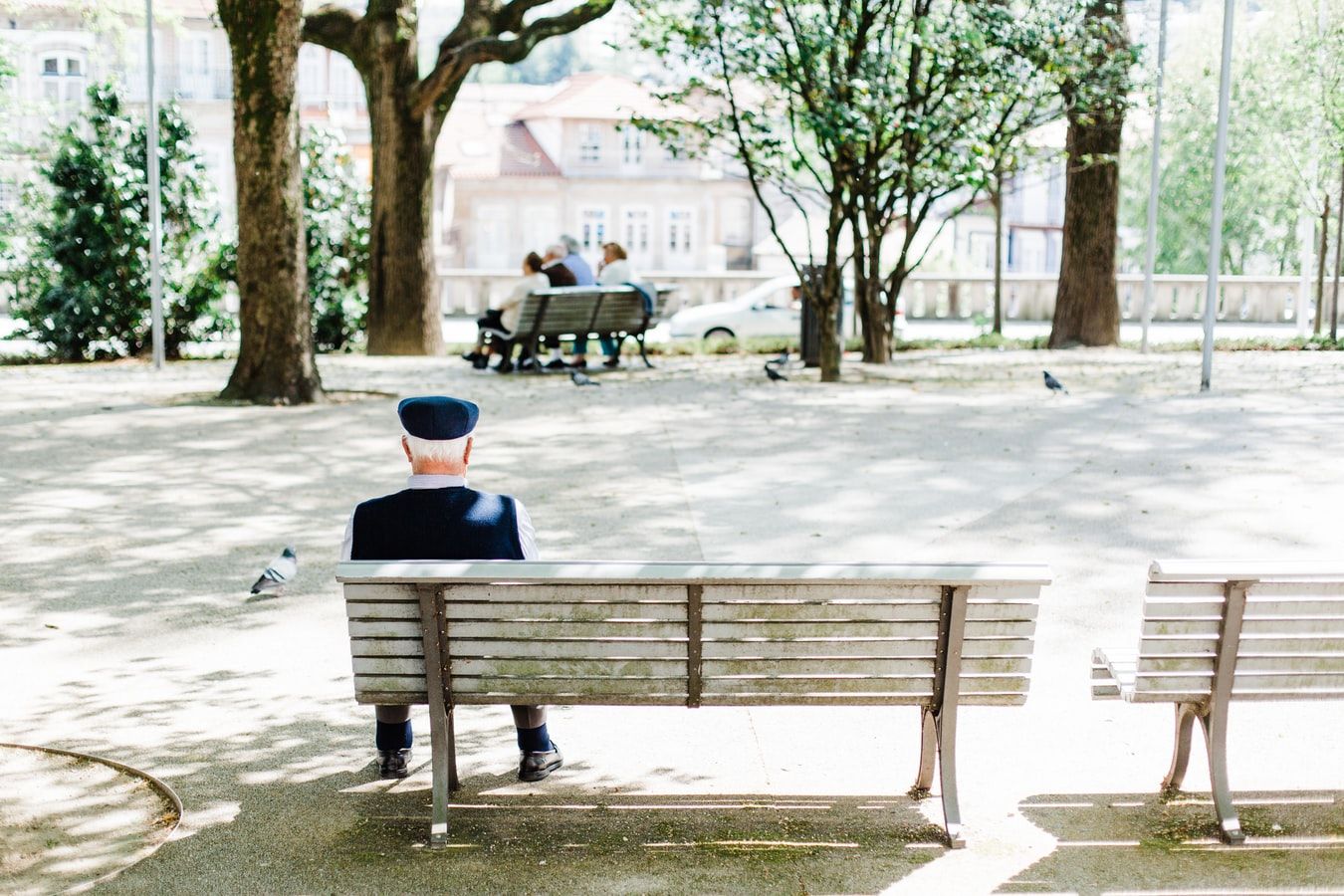 Mister Janssen moved 2 weeks ago from his own home to the nursing home. Because of his dementia, it became too dangerous to live alone. He is well cared for in his new home, has his own room and his son comes to visit regularly, but he still does not feel completely at home.
Mister Janssen misses, despite the problems with his memory, his house and the accompanying home feeling. Fortunately, the nursing home has set up the Comfort ● Room. When his son comes to visit, he takes mister Janssen to this room. At the entrance his son clicks on the name of his father in the list.
The moment they walk into the room together, the light is dimmed a little and the table lamp near the chair is on, just like he used to do at home. The curtains are ajar. The village square is just visible through it. mister Janssen sits down in the chair and hears his favorite songs playing in the background. These settings approximate the sense of home from earlier, which makes mister Janssen relax.


The moment he relaxes, his son activates the photo frame. It contains photos or videos from the past. Stimulating the brain with different landmarks increases the chance that mister Janssen can remember fragments of his life. This is the moment his son was looking for,
his father's cautious smile when he sees his own wedding photo. His son then searches for more photos or films that are connected with this moment. In this way he can carefully take his father back to the memory of that time.
Sometimes mister Janssen is not satisfied with the photos. In that case, his son opens the sideboard where his father's personal things are stored in his memory case. In that case, mister Janssen can see and hold his own things. For example, mister Janssen has a boat in a bottle in the sideboard. This was once his greatest hobby and this boat was his most beautiful project. Seeing this bottle gives him a nice feeling, although sometimes he can no longer place the memory.
Mister Janssen feels at ease in the Comfort ● Room. He feels at home, although he sometimes does not know exactly why. In the Comfort ● Room, his son can try to focus the fragments in his father's head on a certain memory. He has various tools for this, such as the settings of the room and the photos or things in the room.
If mister Janssen's son is not present and he is very restless, someone from the care staff or an informal caregiver can also take him to the Comfort ● Room. This person can then choose to only set the home setting so that the home feeling returns. General photos can then be used for the view and in the photo frame.